You don't have to look very far to find that Marvel fans are not happy with the current design of the Avengers in their new game. Some are unhappy, some are whelmed, and some are just… disgusted.
Between all the characters shown, Tony Stark and Thor look the worst, mostly Stark, though. Which is odd, considering their suits look amazing, the environments look gorgeous, and the faces just look like… bad Skyrim mods.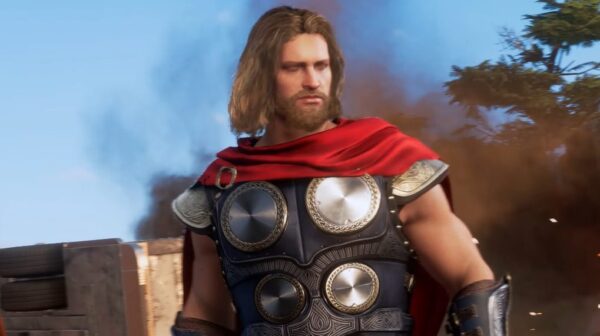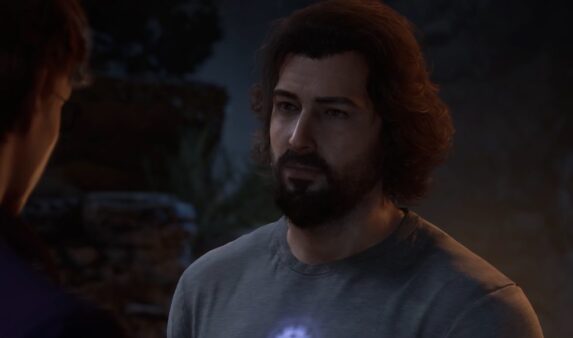 Crystal Dynamics, the devs behind the game, are referring to the character design as an "evolving process", say some sources online, though I was unable to find a direct quote. Several posts out there also suggest that Crystal Dynamics are listening closely to all the heavy critiques of their design choices, and rightfully so. We understand that they can't just copy Chris Evans, Hemsworth, or RDJ, but this is so far in the opposite direction that they really need to alter their course, because it's pretty embarrassing. Somehow, we were excited for the game, and then… we just aren't, as much.
Aside from the really lousy character design models, we do have a lot more information thanks to a diligent Reddit user. Some of the information seems promising, while others may be subject to additional criticism.
RELEASE DATE: May 15, 2020
VOICE CAST:
Iron Man/Tony Stark: Nolan North (Nathan Drake, Destiny Ghost)
Captain America/Steve Rogers: Jeff Schine (Kingdom Hearts III, Red Dead Redemption II)
Thor: Travis Willingham (Roy Mustang, Full Metal Alchemist)
Hulk/Bruce Banner: Troy Baker (Joel, The Last of Us)
Natasha Romanoff: Laura Bailey (Lust, Full Metal Alchemist)
MORE DETAILS
There will be a BETA version of the game. First on PS4, then Stadia, PC, and XBO. You have to Pre-Order the game to gain access to the BETA.
Sony and Square-Enix have a partnership spanning over multiple years, suggesting this could be the first in a franchise or plans for a long-running stream of content.
The game is in third-person, as you can see in the trailer.
The storytelling is a primary focus. Referred to as 'Story-Driven' and 'Epic Action-Adventure' with 'Cinematic Storytelling'
Multiplayer: Up to 4 players cooperatively online but can be played solo offline if you want with the AI taking control of the other 3 heroes during missions where more than 1 Avenger is present.
The game is being referred to as "live service" so take that with a grain of salt. They aim to provide a stream of content to be delivered over the time of the Square-Enix/Sony partnership multi-year deal.
Roster: The game will start off with Captain America, Iron Man, Thor, Hulk, and Black Widow. Different characters will be added over time with Ant-Man being teased as the possible first addition to the playable team. Any new heroes that come after launch will be "free".

Playstation players are favored, with "unique benefits", likely to be exclusive content. Not sure what that is at this time.

There will be "no lootboxes"
The story starts off during the A-Day celebration on the West Coast, looks like San Francisco. A disaster occurs and the Avengers are outlawed. Five years later, a new threat appears and the Avengers assemble to take them down.
Hopefully, the devs have enough time to make the necessary changes to Thor and Stark's hair, because it will be hard to take either of them seriously looking like some Whiterun guard with helmet hair.