James Bond's legacy is one that is filled to the brim with excellence and success. In fact, this franchise is singlehandedly responsible for saving MGM studios. A big part of that was the success with Daniel Craig in the role and delivering a fantastic performance in Casino Royale (2006). Now, Daniel Craig is back as Bond for one final movie.
---
In No Time To Die, Bond has left active service and is enjoying a tranquil life in Jamaica. His peace is short-lived when his old friend Felix Leiter from the CIA turns up asking for help. The mission to rescue a kidnapped scientist turns out to be far more treacherous than expected, leading Bond onto the trail of a mysterious villain armed with dangerous new technology.
In cinemas April 2020
---
Sean Connery and Daniel Craig are the two best Bond's. This isn't an opinion- if you disagree, you are just wrong. And while Connery was first, Craig fits Fleming's vision far more perfectly, and it will be sad to see him go.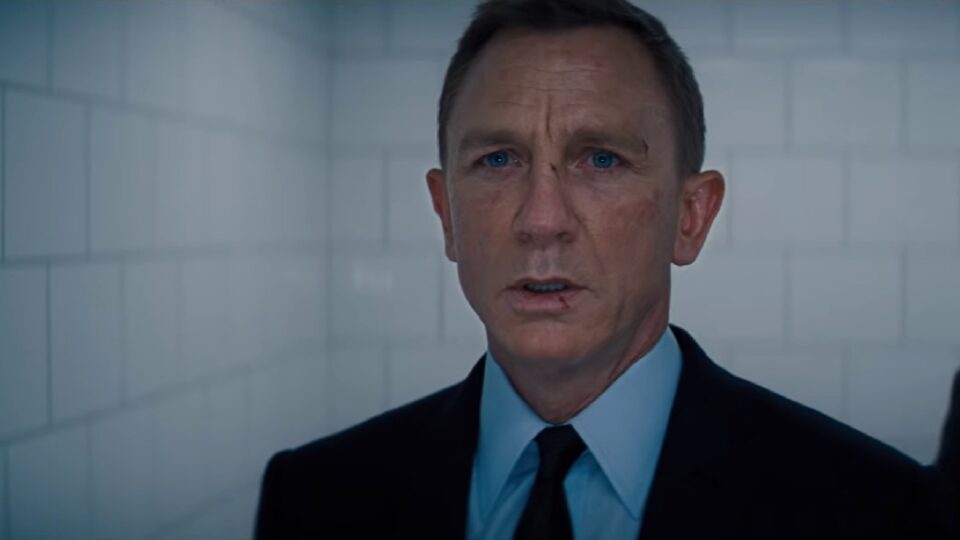 Casino Royale kicked off a whole new start for the series and is easily one of the greatest Bond films of all time. From there, it was a bit up and down. Quantum of Solace was boring then Skyfall was amazing and then Spectre was a major let down. Hopefully, No Time To Die ends Craig's tenure on an incredible high note.
---
History isn't kind to men who play god
---