From computer animation to live-action, ReBoot is back!
[dropcap size=small]T[/dropcap]he hit series ReBoot has officially been confirmed to be, well, rebooted. YTV posted the photo below on Twitter with a caption that read "ReBoot is back! Take a first look at our live-action re-imagining of the classic show. #RebootReboot #BestNewsEver." 
While it may not be the best news ever, it certainly is exciting. The original animated series aired from 1994 to 2001 and was the first cartoon to be produced by computer animation. The original series followed CG sprites and several other characters who lived in a city called Mainframe. The city would sometimes be changed by a mysterious figure known as the User, who was actually the owner of the computer game, and the characters would have to work together to defeat the User otherwise they'd be destroyed.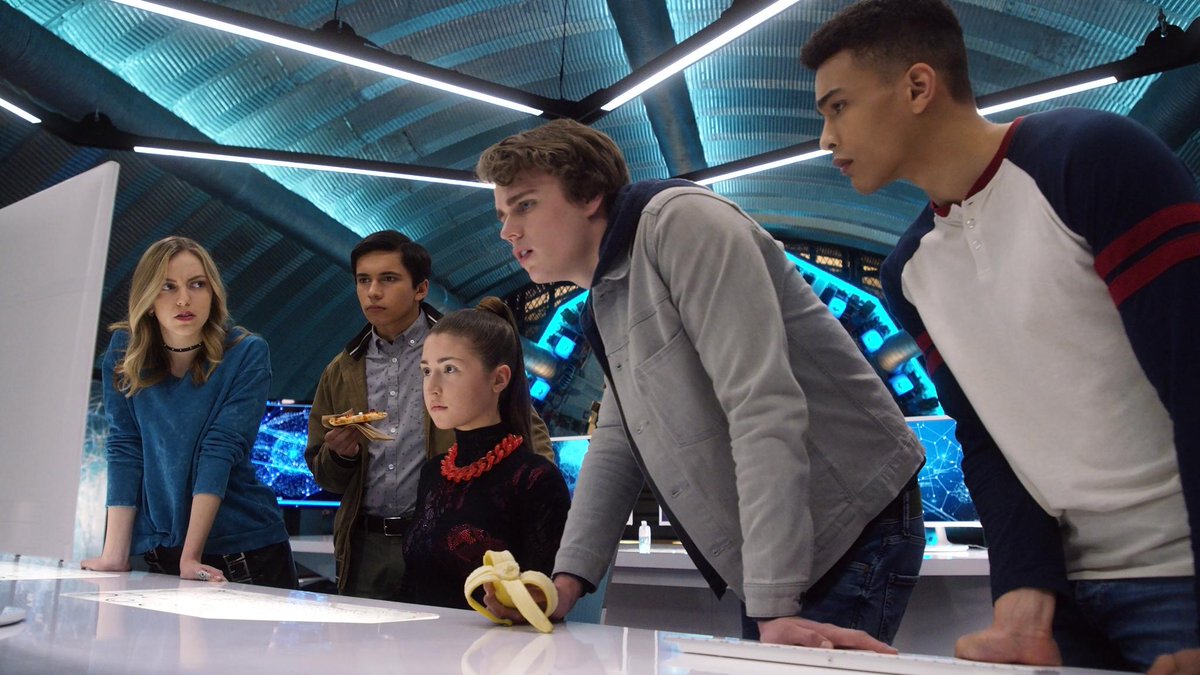 Called ReBoot: The Guardian Code, the live-action tv series originally was planned to be released as a trilogy in theaters but Rainmaker Animation, who now has the rights to ReBoot, never could quite get the project moving. Now a live-action television series, YTV has ordered a total of 26 episodes and filming has supposedly started back in February of this year.
Rainmakers Animation's website says that ReBoot: The Guardian Code will feature "an all-new ReBoot universe that will provide a ground-breaking, multi-platform experience for the next generation of ReBoot fans." From the sounds of it, it appears that ReBoot: The Guardian Code is more of a spin-off series than a sequel to the original. As of right now, there are no actors or showrunners that have been officially declared attached to the project.